Meet the Team
Insight Financial is committed to helping our clients whether they are concerned for their own financial needs, or for those of their family or business. Our team will help you plan strategically for your financial future.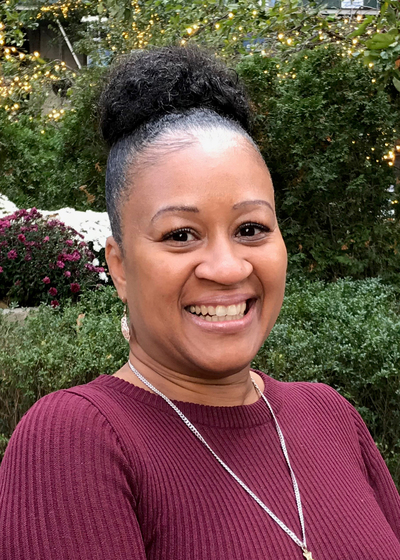 Michelle Weathers
Associate Financial Representative
Office 646-366-6715

Michelle is a Financial Service Representative, with extensive experience in financial services of over 20 years. Her goal is to provide exceptional client service.
Prior to joining Insight Financial and Elisa's team she worked as owner/entrepreneur of Pioneer Design and Construction, developing and supervising high-performing teams dedicated to successfully exceeding goals and increasing the revenue base.
Michelle is currently pursing her MBA online through Columbia Southern University in Orange Beach, AL, and at the same time studying for her Life and Health license with Northwestern Mutual.
She enjoys spending time with her family, streaming Netflix and singing with in her church choir.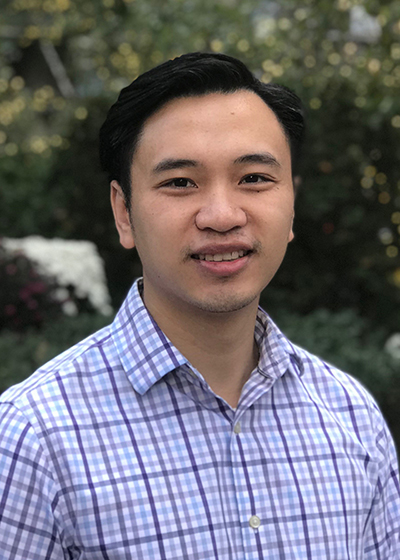 Jun Chen
Associate Wealth Management Advisor
Office 646-366-6583

Jun joined Insight Financial in early 2018. He has continuously added tremendous value to our team. With 6 years of experience in financial analytics and brokerage operations, he is a great fit for his current role.
Jun manages the responsibilities of analyzing economic data and identifying long term financial opportunities.
"Utilizing the vast resources at Insight Financial, we are better equipped than ever to maneuver successfully in today's indifferent markets. Our relationship with our clients span an entire lifetime and because of such, we have to identify trends and opportunities that match their timeframe."
Jun has a three year old son,they take trips to local farms and learn about the importance of eating vegetables.
"Empowering the next generation is just as important as making sure we are healthy ourselves."